Joined

Sep 26, 2012
Messages

7,388
Reaction score

615
Points

113
Location
While a specific distance may not apply, the basic warning is there. A person with a knife, even if your gun is out must not be allowed to close the distance. What is implicit in the 21 foot rule is that a knife man can rapidly close the distance. In this case the knife man did get very close. The incomplete nature of the footage is not giving all of the details.
............
The 21 foot Rule is based on Lt. D. Tueller's study and recognition of close threats. He didn't call it a Rule, he just put the problem and response needed out there. A BG can sprint 21 feet in 1.5 seconds. The Officer (defender) must draw and fire 2 unsighted shots within that 1.5 seconds. Since draw is included: Suprise, Recognition, Shock delay followed by brain initiated motor skill to draw were not limited to a hypothetical 1.5 seconds. With the Dispatchers radio call: She is mentally prepared for a Threat and BG displayed weapons but didn't immediately sprint toward her: as such, that 1.5 seconds was not a limiting factor. If half of the "21 foot Rule" parameters are off the table: its not applicable.
What existed was a "armed sandoff" with an advancing armed Threat. They both exit vehicle at the same time (again watch her door mirror), my guesstimate is 18-22 ft seperation. BG stopped his movement a few times. We don't ignore the fact that 21 feet can be tansitioned very fast but we are drawn, sighted, moving or positioned (barriers+-), evaluating, giving commands and taking appropriate actions. We also know that "two hits" may not stop the Threat. We should know that we can't shoot a BG holding a blade and standing in place at 21+- feet based on that fact alone.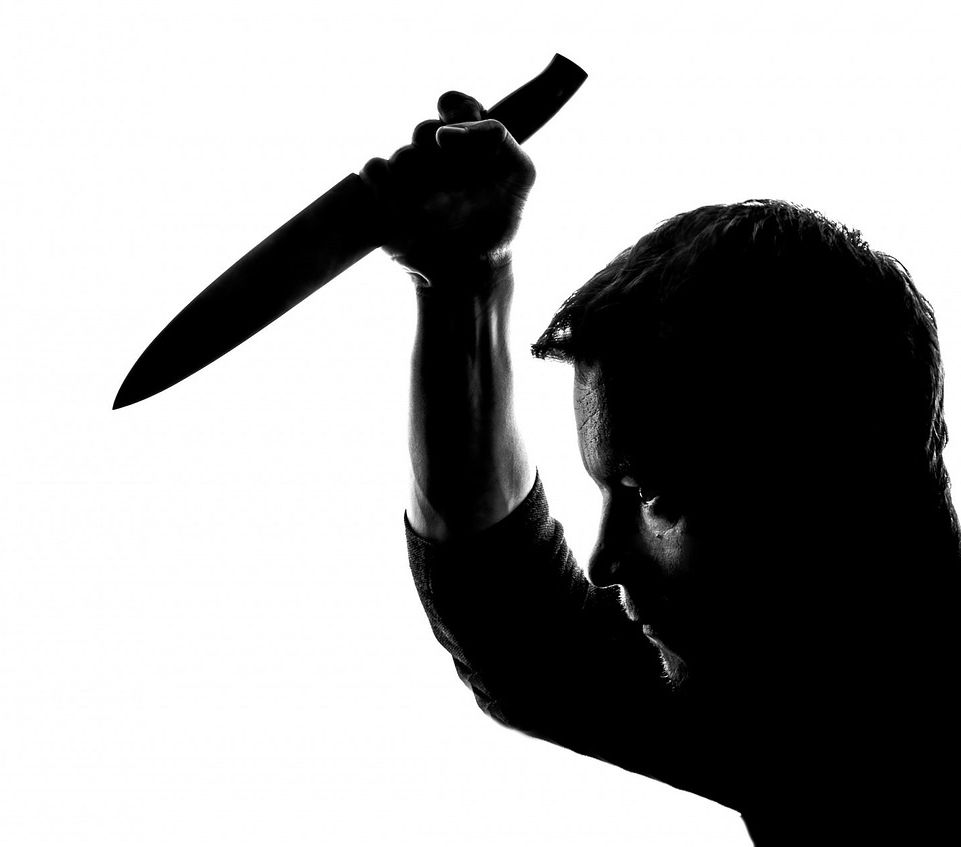 Understanding police use-of-force decision-making requires a sophisticated understanding of laws, policies, tactics and human factors
www.policeone.com