12000 years ago was still in the last ice age, what's known as "upper Paleolithic", and the white people of Europe weren't exactly the imperialistic empires that stole technology from everyone they encountered/conquered.
but that's assuming his years are correct, and I know everyone loves to hate Wikipedia, but their article states the oldest fossils are from Germany some 14k years ago.
and then there's the following article from the Atlantic, which opens the possibility that dogs were domesticated independently in different regions at least 14k years ago(which makes a lot of sense, something as useful as a hunting dog ranks up there with a knife and the ability to start fire in survival: things that were discovered independently through different cultures).But hey, wtf do I know, other than the author says he likes the zoo, where people take animals out of the wild and detain only confinement simply for our pleasure.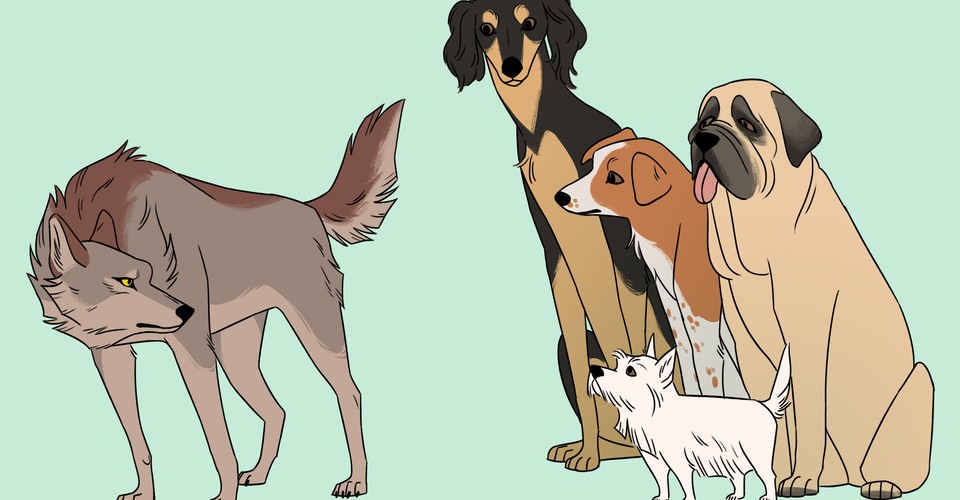 The first domesticated animals may have been tamed twice.

www.google.com